You always seem to be weeping even when youfre not sad.
When the tears drainage get narrowed by some causes and is blocked,
the eyes brim with tears as if always crying.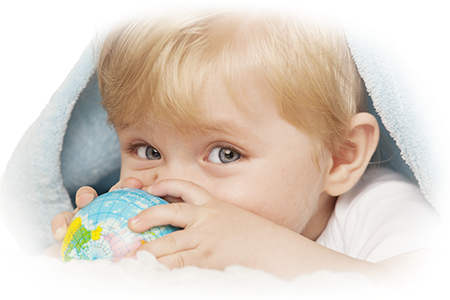 Babies are sometimes born with congenital obstruction of the tear drainage system. Approximately 90% blocked ducts in babies get better naturally before one year old and it is said lacrimal sac massage helps heal spontaneously. If symptoms persist after the age of one year, a small procedure called "probing" to release the obstructed duct and following placement of a lacrimal stent to hold the passage open may be required. These treatments usually involve antibiotics to prevent conjunctivitis and dacryocystitis.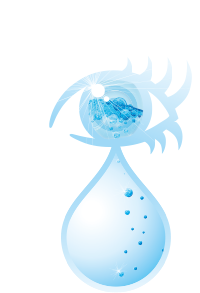 10/25-10/26, 2018

LACRIFLOW CL will be exhibited in ASOPRS 49th Annual Fall Scientific Symposium, Chicago, IL

3/18-3/22, 2018

LACRIFLOW CL was exhibited in AAPOS 44th Annual Meeting with ISA, Washington, DC.

11/9-11/10, 2017

LACRIFLOW CL Release. ASOPRS 48th Annual Fall Scientific Symposium NewOrleans, LA

6/2-6/5, 2016

LACRIFLOW was exhibited in ASOPRS 2016 Spring Scientific Symposium, Ojai, CA

4/6-4/10, 2016

LACRIFLOW was exhibited in AAPOS 42nd Annual Meeting, Vancouver, BC, Canada

Kaneka Medical America LLC
623 Fifth Ave, 27th FL
New York, NY 10022
Phone: 800.526.3522Fax: 212.705.4350